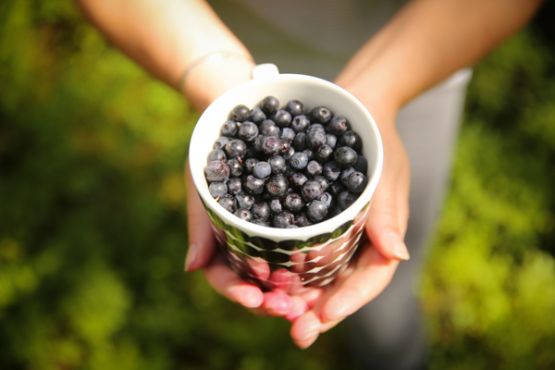 Koihu Adventures
Here we are, two sisters (Päivi & Pirkko) and our brother (Petri) from Huhus of Ilomantsi. Studies and life took the sisters elsewhere in Finland while the brother Petri remained in the breathtaking scenery of home.
In their retirement, our parents have been running a small-scale cabin and canoe rental business and as they grew older they had already gradually started to wind up their business. As the oldest of the sisters, Päivi, was forced – or got – to take a break from work life, she took part in a start-up entrepreneur course. This rekindled the idea that the diverse waterways and stunning sceneries of home should be enjoyed by more city dwellers with hectic home and work life.
The thought really started to bother Päivi during the entrepreneur course, when Petri who was already an entrepreneur also had the same idea, and sister, Pirkko said that tourism entrepreneurship had always been a dream of hers, the forming of a business plan began. Pirkko, who is inspired by her dream, has previously trained as a wilderness guide and worked in a travel company in Lieksa. As an experienced globetrotter, Päivi has plenty of travel-related experiences. In addition she has accumulated both school and work experience from market research, financial administration and marketing. Petri is a seasoned entrepreneur and knows the ins and outs of business. Also, Petri has sound knowledge of the local area and fishing is a hobby which he holds close to heart.
We want to make your holiday a fuse-free, relaxing and an empowering experience. After all, life should be enjoyed.