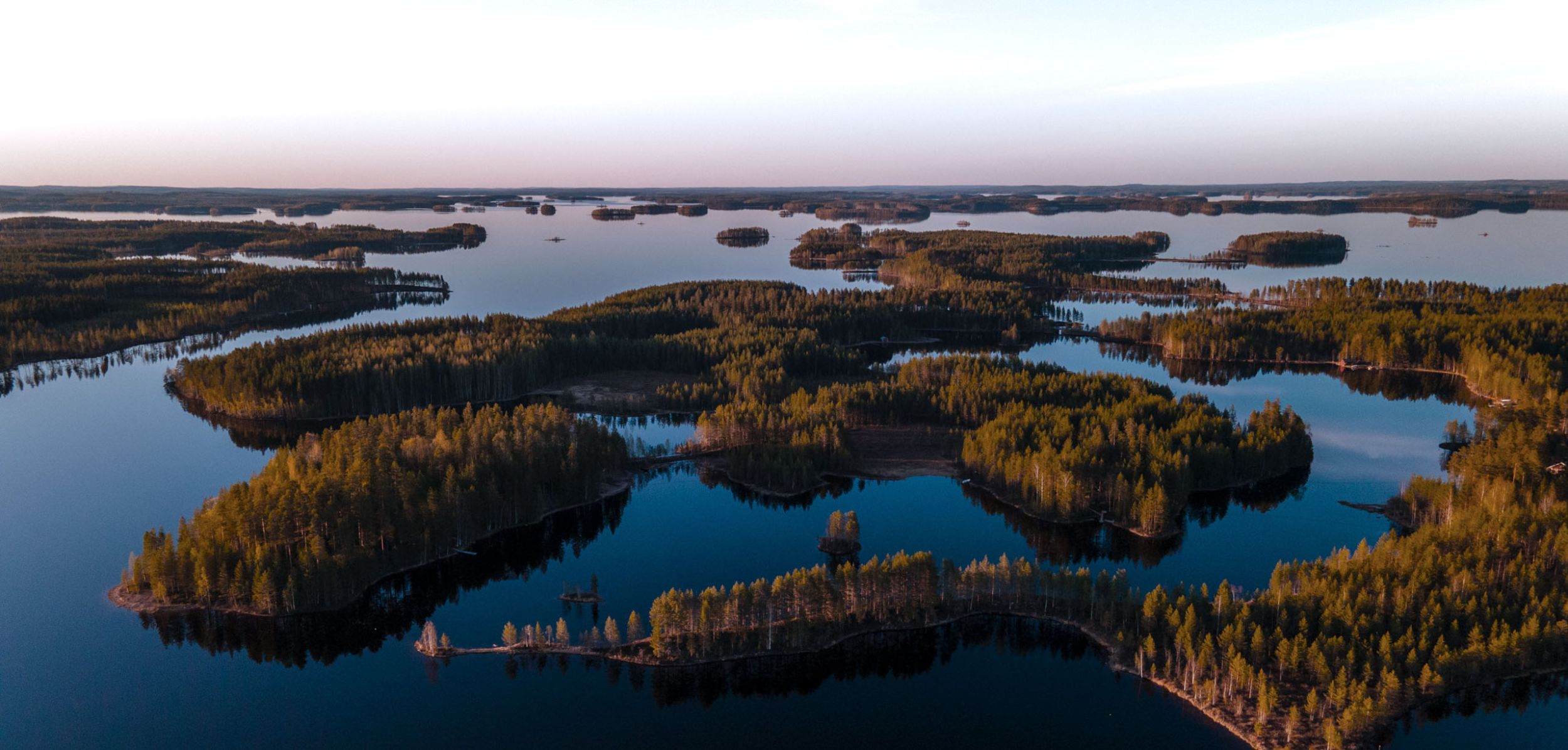 About Koitere and Koitajoki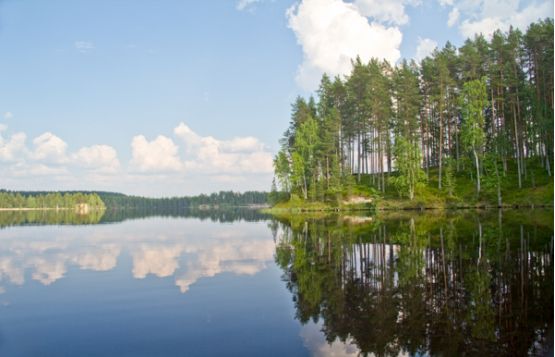 About Koitere and Koita river
Koita river. The river of life.
The river Koitajoki starts from the border district between Ilomantsi and Lieksa, in the northern end of Ilomantsi.
The river starts with the name Rajajoki but changes to Koitajoki on Ilomantsi's side. The first noteworthy part of the river is Polvikoski rapids which are located on the northern half of Hattuvaara village. There is a bridge across the river which travellers cross to get to the European Union's easternmost point. The Russian border pole can be seen up close and it is a popular tourist attraction.
Koita river has once been a significant transportation route for timber. The river crosses the Finnish-Russian border near Polvikoski rapids. At a time before roads, the entire length of the river served as the transportation route for raw timber. Raw timber bought from Finland and Russia was transported back to the Finnish side and lifted on to land so that they could be transported by cars or bundled together for further transportation along the river. The big bundling areas were located in Möhkö and Koverokoski in Ilomantsi as well as Ristisaari which is near Joensuu. The entire process was named Russian log floating and it provided jobs for several hundreds of people in early summer and was a significant source of summer jobs for students. However the log floating gates were dismantled from the river several decades ago.
Settlements and village communities have sprung up on both the river bank and shore of Koitere in the last century. Waterways inhabited by fish were significant sources of extra income for the livelihood of families. Then a darker period for the waterways began when the large scale production of peat and drainage of bogs worsened the condition of waterways in both Koita river and Koitere. The condition of breeding grounds for fish deteriorated and fish catches decreased.